The integrated intelligent wireless Internet of Things products that integrate 4G image transmission-positioning-voice scheduling functions into the glare flashlight have broad application prospects in night construction-engineering repair-rail inspection and power repair.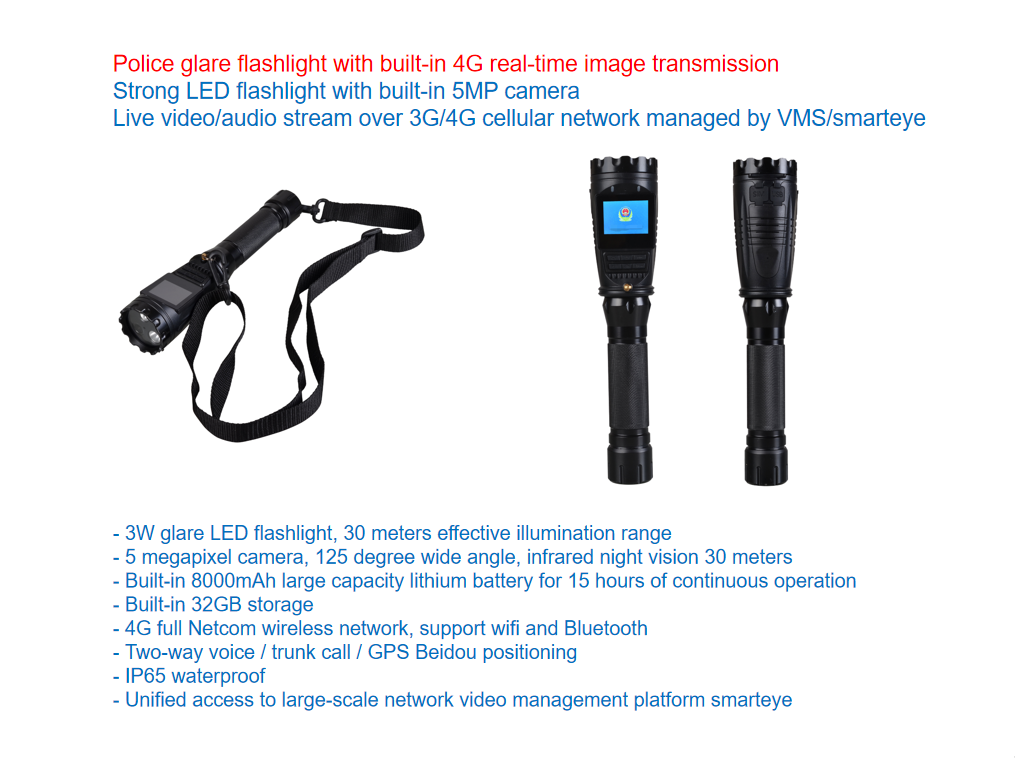 Basic specification:
1. A smart flashlight with functions such as camera, photo, recording, storage, playback, archiving and photos;
2. Support 1080P, 60fps HD video and 16 million pixel HD camera;
3. Maximum support for 64GB memory card;
4. 15 hours long battery life, battery specifications are optional.

The lighting part of the HD video flashlight product uses a 3W American CREE LED lamp, 3 kinds of light adjustment modes, and the service life is up to 100,000 hours, and the tempered glass lens. All-weather high-definition camera, convenient USB interface and computer communication, easy to upload and download data. Lithium battery, large capacity, long life, low self-discharge rate, economic and environmental protection. 5 million pixels, 1080P camera, maximum expandable 64GB memory card, fully meet user needs, support Microsoft operating system; simple operation, respectively, with lighting keys, DV keys and camera keys to operate separately.
The HD camcorder integrates lighting, camera, photo, and recording functions, and can be viewed while watching through the display. A multi-purpose machine, light and beautiful, easy to carry.

Technical principle: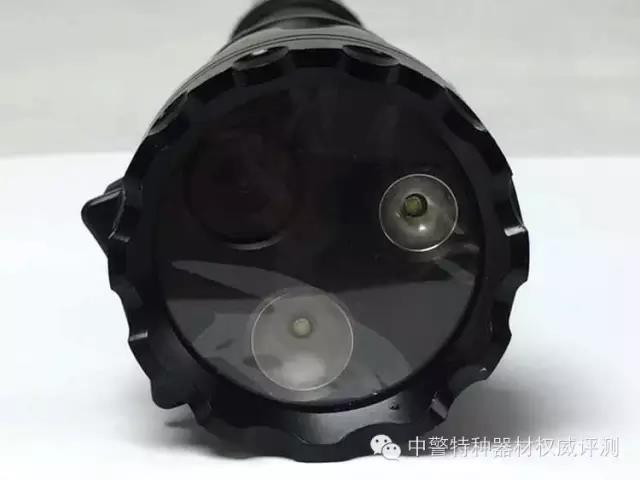 The high-definition video flashlight developed this time is a product of illumination, camera, photo, recording and inspection functions. It supports plug-in display, audio and video data acquisition function, data storage function and multi-function high-definition camera for strong light illumination. Flashlight.
The high-definition video flashlight includes a lighting module, a memory module, a camera module for audio and video data acquisition, and a rechargeable battery module for an external charger, and an interface module for connecting to an external device such as a computer, for inputting and controlling illumination brightness adjustment of the device. The FL button of the command, and a DC button for inputting a photographing instruction for controlling the device, and a DV button for inputting an image capturing command for controlling the device. The lighting module is composed of a high-brightness LED light source and a reflector using orange peel aluminum alloy reflective material to achieve high reflectivity. The memory module is composed of a memory card with a scalable capacity. The rechargeable battery module includes: a 1-cell lithium battery and a removable charging interface.
Performance characteristics:
● One machine is multi-purpose, with lighting, camera, photo, recording, inspection, and mobile disk functions.
● Supports up to 64G large-capacity memory, supports all-weather high-definition camera, convenient USB interface and computer communication, convenient for uploading and downloading data.
● Large-capacity lithium battery, long life, low self-discharge rate, economical and environmentally friendly.
● The flashlight is easy to operate, and there are five buttons on the outer surface, namely lighting, power supply, camera, photo, and recording.
● High-hardness magnesium-aluminum alloy casing ensures that it can withstand strong impact; rain and high temperature resistance.
● The display device can be connected externally. The external display can be fixed on the flashlight or taken off.
● External surface oxidation treatment, deep anti-skid treatment, light and beautiful, easy to carry.



Software:
Pictures or videos taken by the operator at the scene can be imported into the computer terminal for sorting and storage through the card reader or USB port to facilitate historical traceability.
The terminal can record the time point at which the picture or video was created, and the staff can determine where the location was taken, thereby providing an image basis for the scene.





Durable endurance:

Large-capacity rechargeable lithium battery, using two standard 18650 high-performance polymer lithium batteries, the capacity is up to 8000mAh, can be charged and discharged for 1000, ensuring the equipment working for a long time. Built-in safety control circuit to prevent battery overcharge, over discharge, overheat, overcurrent and short circuit.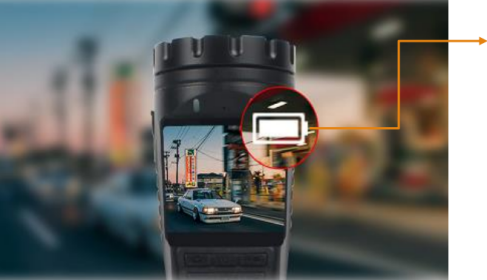 Others:
1.5 inch TFT HD touch screen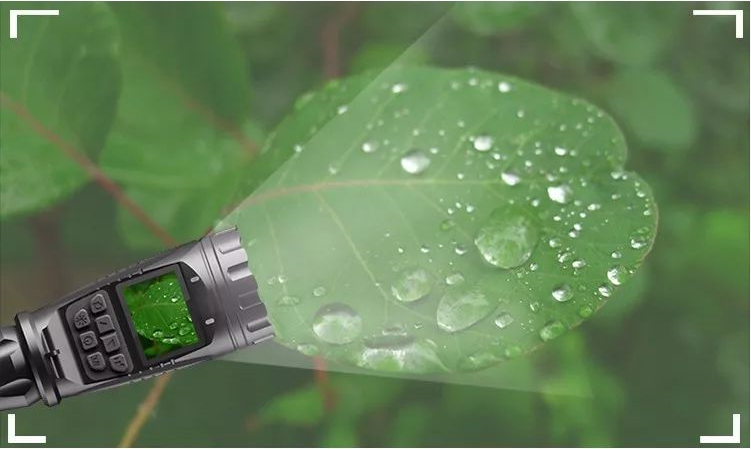 IR night vision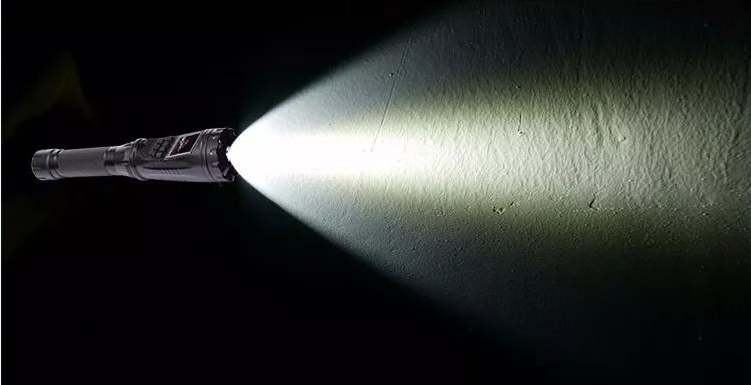 135 Degree FOV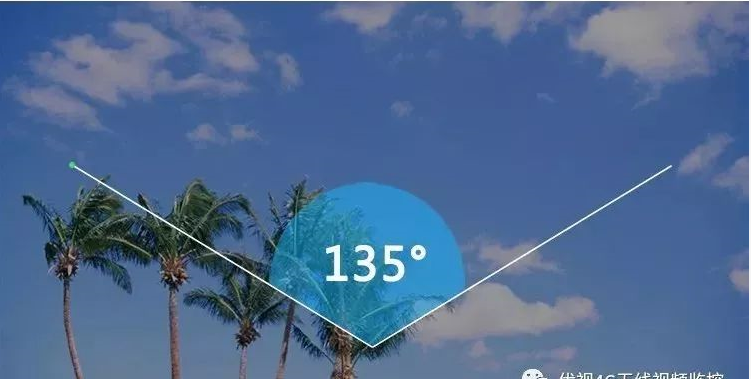 1080P HD resolution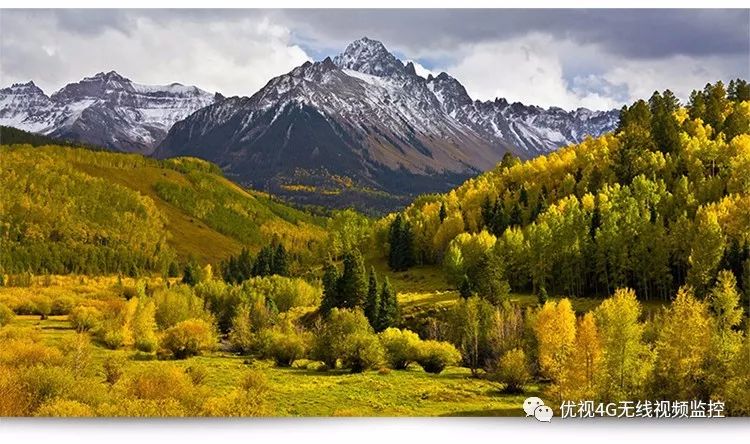 Application:
This product has a multi-purpose function, which can not only illuminate, but also take advantage of photographing, video recording, recording and data storage. It can also watch the effect through the display while watching the camera. This makes the HD camera flashlight improve the quality of the inspection. effectiveness.
HD video flashlight is suitable for railway inspection, cargo inspection, vehicle factory, public works, electricity, vehicles and other workplaces. It is an efficient and practical security, patrol and inspection equipment.






Law enforcement department: Use this law enforcement instrument for on-site confirmation, photo, video, really keep the scene
Power industry: Daily inspections of operations and maintenance departments, equipment inspection
Machinery industry: Inspection of equipment and photography, video recording, archiving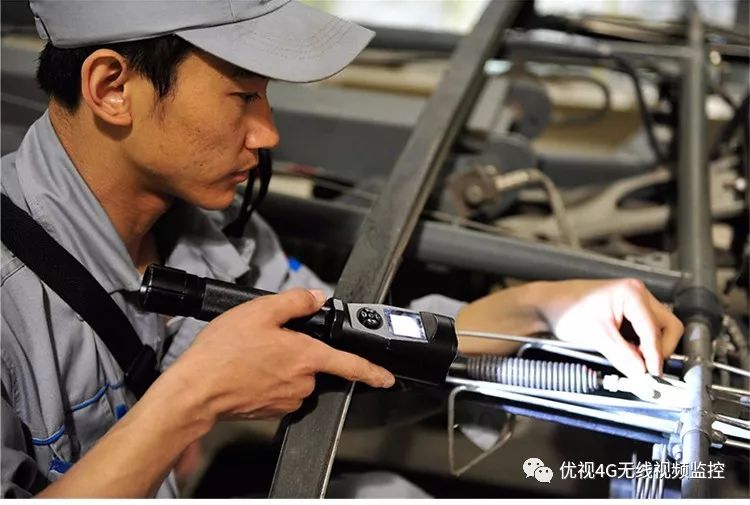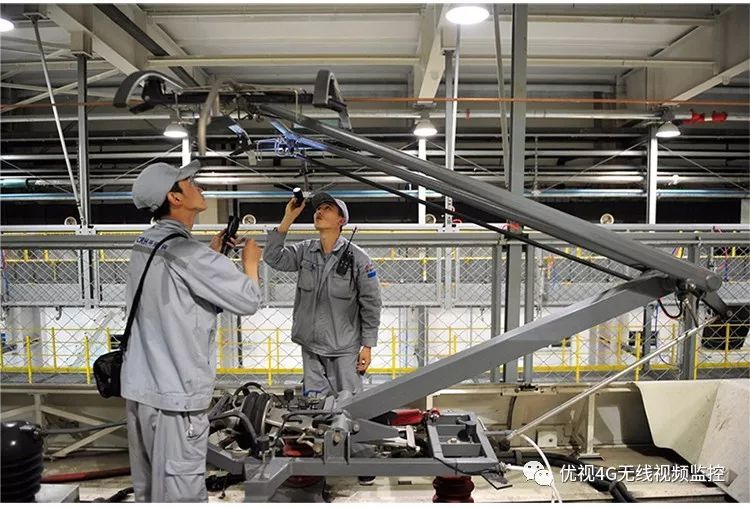 Shenzhen ONETHINGCAM Technology Co., Ltd
www.onethingcam.com
Email: june.han@onethingcam.com
Tel: +8613423865345
WeChat: Junehahn
Whatsapp: +8613423865345
Skype : 1044628816@qq.com
QQ: 2372324512